Malo
Adventure, Comedy | Kids 4+ years old
Malo and his two best friends grow up in an island filled with quirky creatures that come to share their wisdom in very peculiar ways, like chewing people's ears.
If you want access to the full bible, mail me at henriquepl@gmail.com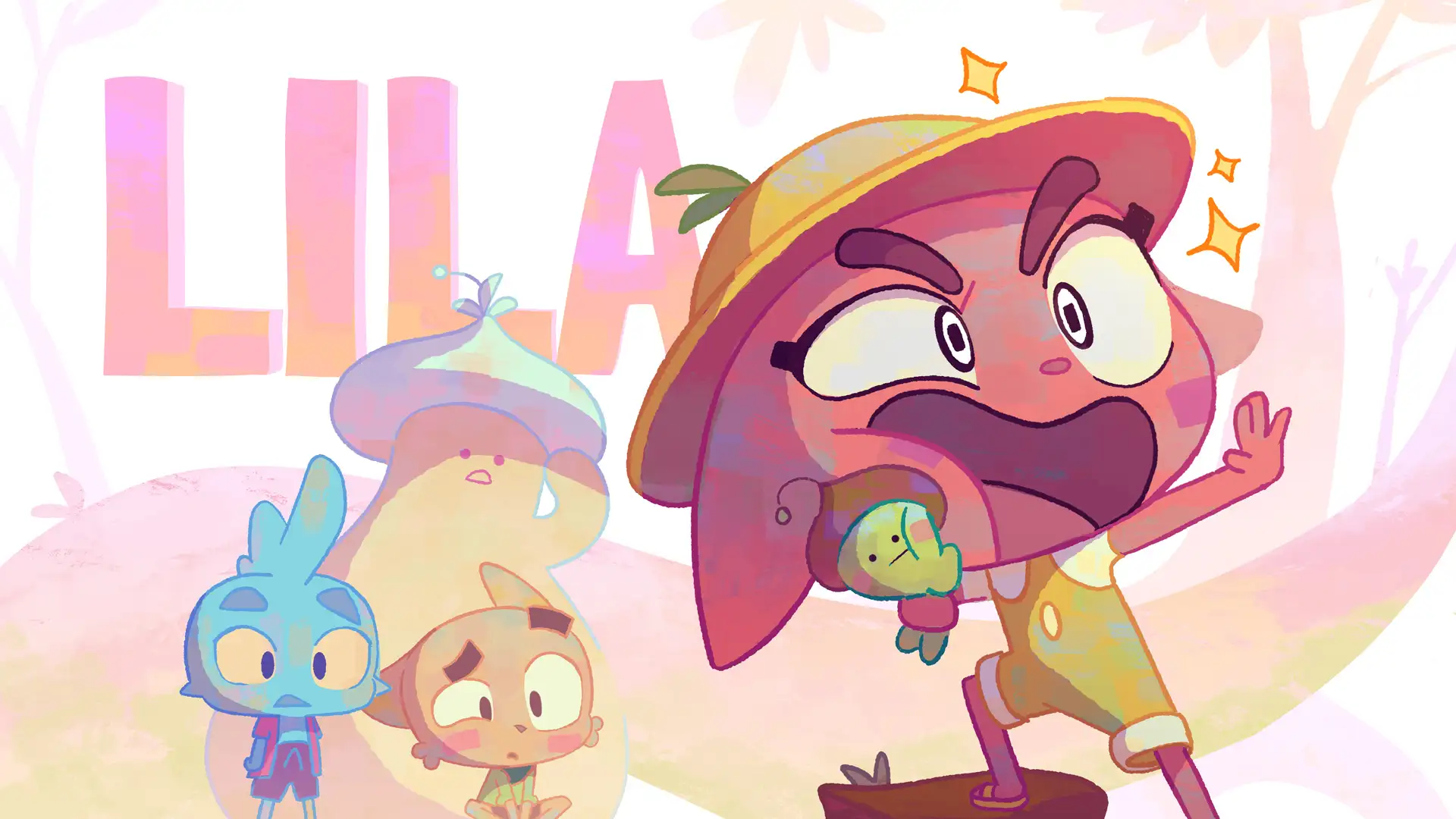 Sol
Adventure, Comedy | Kids 2+ years old
 Sol has the ability of giving eyes and mouth to every object she touches – from a small rock to a big boat. Together with her crew, she'll aid the city's objects with their most unexpected life issues.
If you want access to the full bible, mail me at henriquepl@gmail.com