Howdy, Harrdy
Promo Episode x 4″ | Creator, Director, Character Designer, Background Designer, Post Production, Voice Talent
Selected for the Nickelodeon International's Shorts Program from 2014, "Howdy, Harrdy" was produced by Nickelodeon UK in partnership with the brazilian studio Split Studio.
Hello Kitty and Friends
Supercute Adventures
15 x 3″ | Director
The first animated series made by Sanrio US!
So far I directed more than 70 episodes – a huge dose of cuteness!

Harrdy
Short Film x 2″ | Creator, Director, Student Film
Film created as my final project at college. This project became the basis for "Howdy, Harrdy", later developed with Nickelodeon Int.
Disney+ Plusiversary
Video Ad x 0.15″ | Director, Character Designer, Background Designer, Post Production
Created for Disney+ US, celebrating 1 year of Disney+. I was responsible for every step, excluding final animatic and character animation.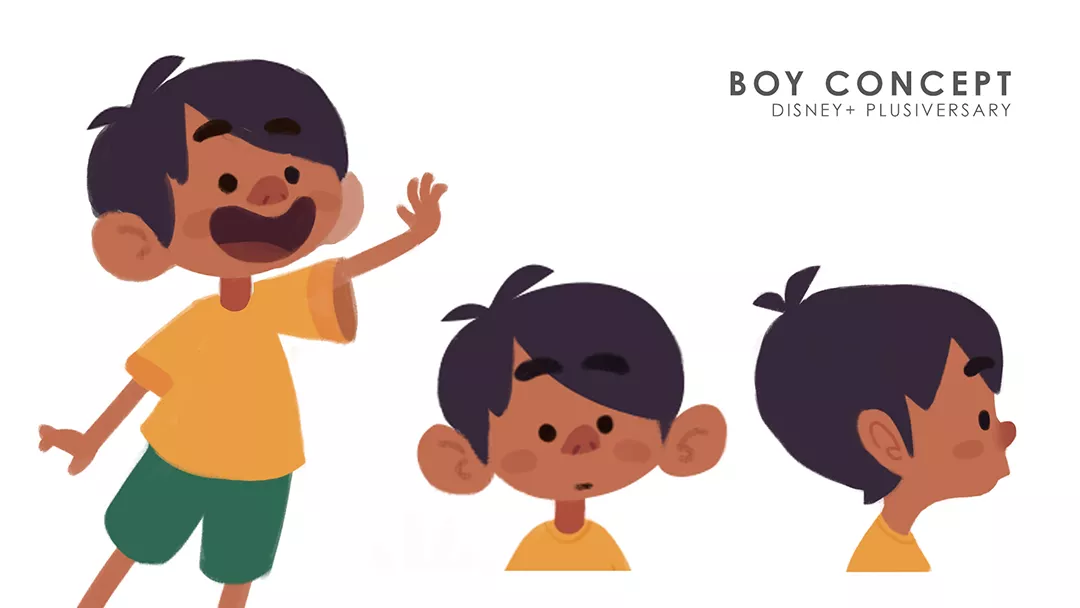 Flora
Promo Video x 0.15″ | Creator, Director, Post Production
Short animation made for ICONIC Network, a Brazilian art community.