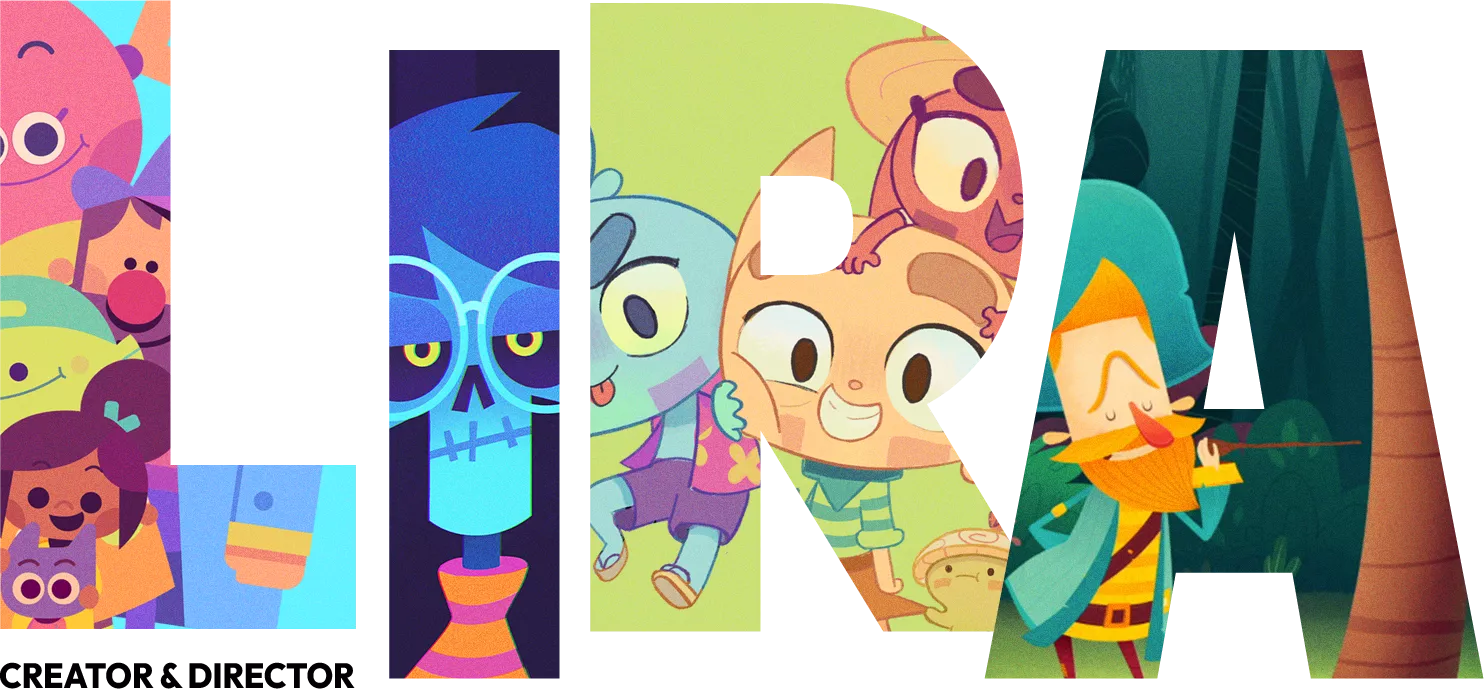 I'm Henrique Lira, a Brazilian creator, animation director and concept artist who wants to spread joy and happiness through meaningful projects.
After winning a Nickelodeon Shorts in 2014, I created and organized many  events for Brazilian artists through my company ICONIC, reaching more than  100,000 people in the course of 5 years.
Currently, I'm directing the first American Hello Kitty animation show – it's been my 4th season, and I've already directed more than 50 episodes – phew!
I love comedy, playing with the balance between goofiness and deep feelings, doing colorful stuff with an optimistic message and trying to become Ted Lasso. Minus the mustache – I tried it, big mistake.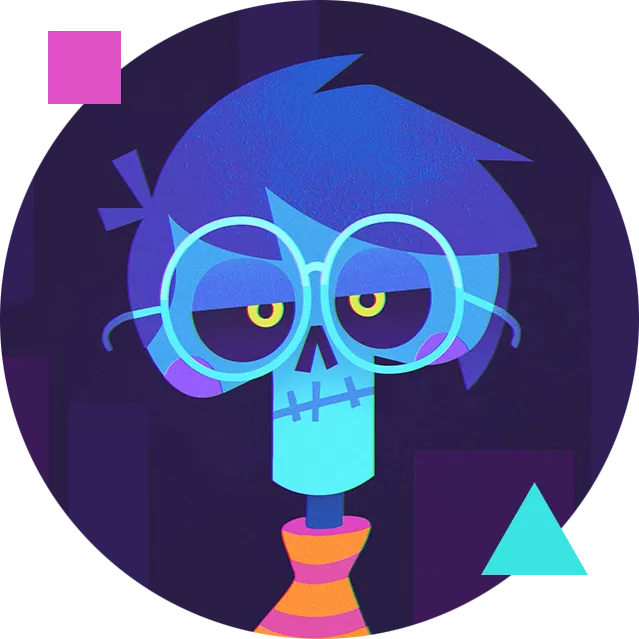 Usually I'm not that blue.